Old-school thrashers IRACONJI have teamed up with Nine Circles to stream "Road to War", a brand new track which is taken from their forthcoming debut album
Global Genocide.
Stream "Road to War" here:
https://ninecircles.co/2016/07/08/exclusive-stream-iraconji-road-to-war/
Global Genocide
will be self-released by the band on October 1 2016.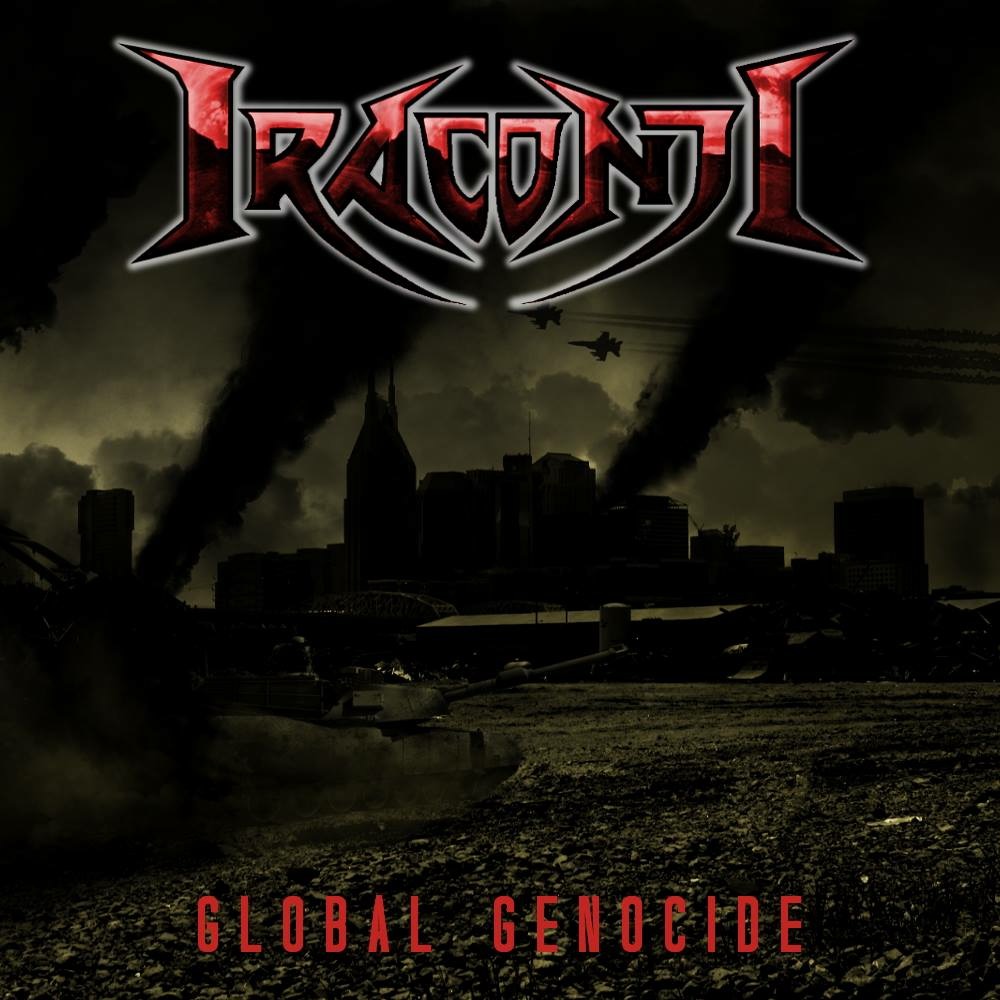 About Iraconji:
Iraconji - named after the Irukandji jellyfish, the smallest and most venomous box jellyfish in the world. Since inception Iraconji has felt a kinship with this creature. At the time, in an ocean of "core" and "scene" metal Iraconji felt like a small but deadly force mixing the brutality of death metal and the aggression of thrash metal.
Formed in August 2009 in Nashville TN by Matt Chadwell (guitar), Nathan Yarroll (bass), Tony Townsend (drums) and Jake Trotter (vocals). After just 13 shows with the original lineup Iraconji parted ways with their vocalist Jake. After months of auditions Iraconji found a replacement vocalist but the band dissolved in the studio in January 2011.
Reformed in March 2012. The original members and new vocalist Hardy Hardison started rehearsing for shows, and by June 2012 were playing live. In August 2012 Iraconji entered Twin Oaks Studio owned and operated by Jason Dietz in Murfreesboro TN to record the 3 song demo "Just A Taste". Iraconji would spend the next couple of years playing live, writing and honing their particular style of Death/Thrash.
August 2015- Iraconji part ways with original drummer Tony Townsend. He would be replaced by Kyle Caldwell along with the addition of 2nd guitarist Drew Jones.
February 2016- with the new lineup Iraconji enter Studio D with Dave Summers in Tullahoma TN to record their debut album "Global Genocide".
Iraconji is:
Matt - rhythm guitars
Drew - lead guitars
Nate - bass
Hardy - vocals
Kyle - drums
Facebook